Archiproducts Milano is open!
The first co-net-working space officially inaugurated during Milano Design Week
Milano Design Week has ended and it has truly proven to be a success in participation, enthusiasm, and new experiences. For everyone, for the Salone del Mobile, for the Fuorisalone, and for all of the international visitors. It was also a great success for us, with our new co-net-working space 'Archiproducts Milano'.
The new project, which anticipates a great change in the distribution and sales dynamics of the Design world, has enthused everyone…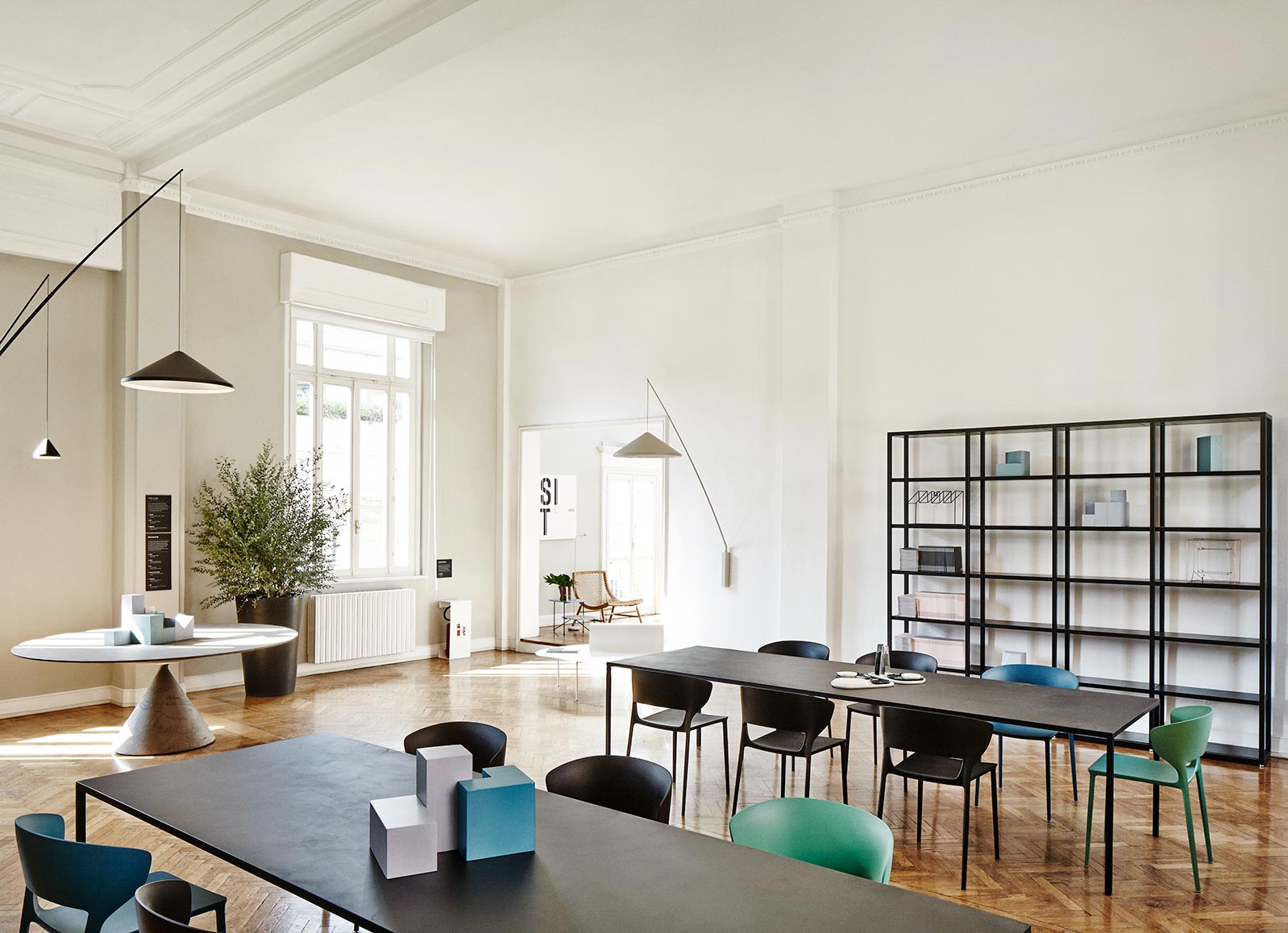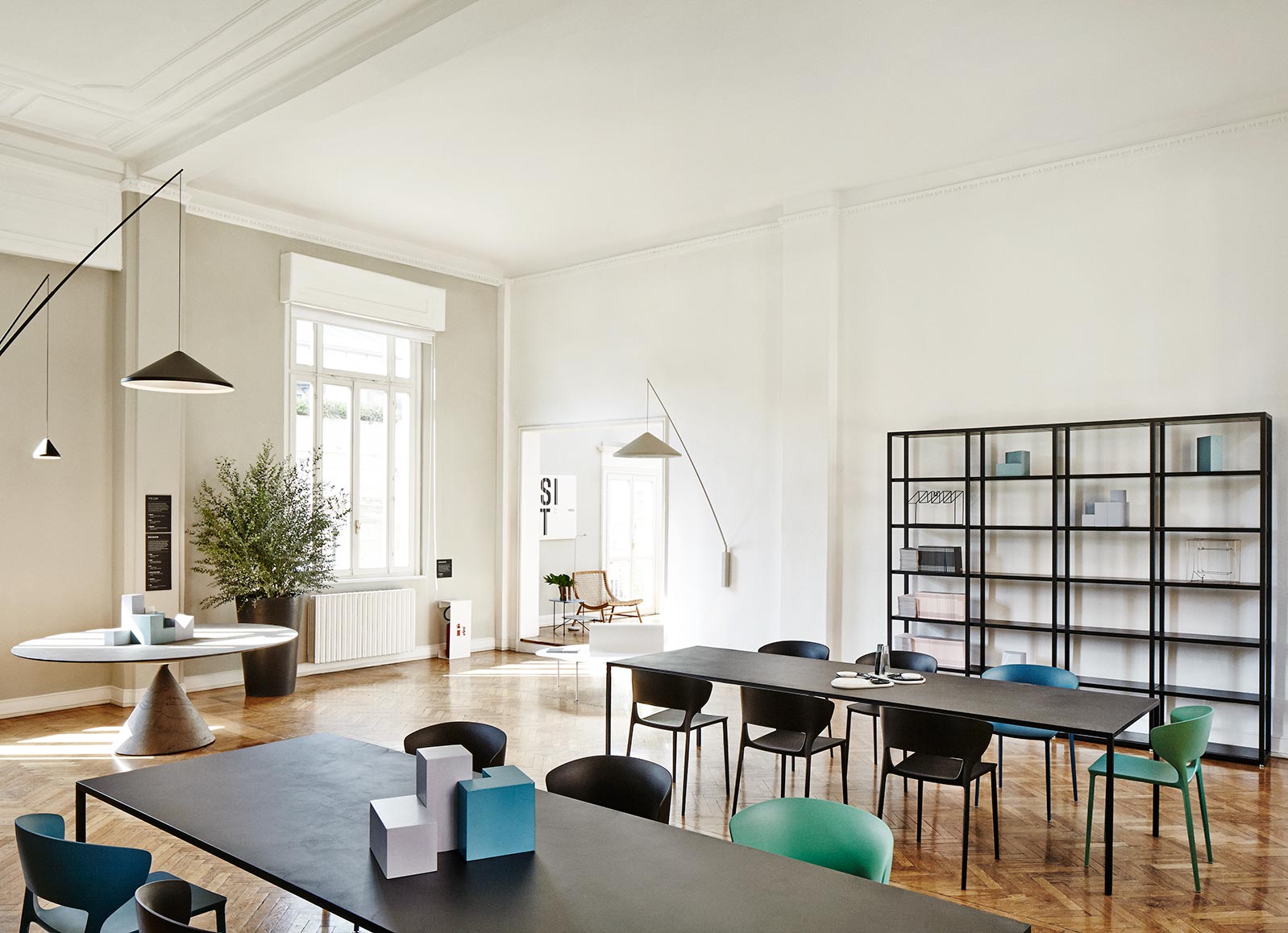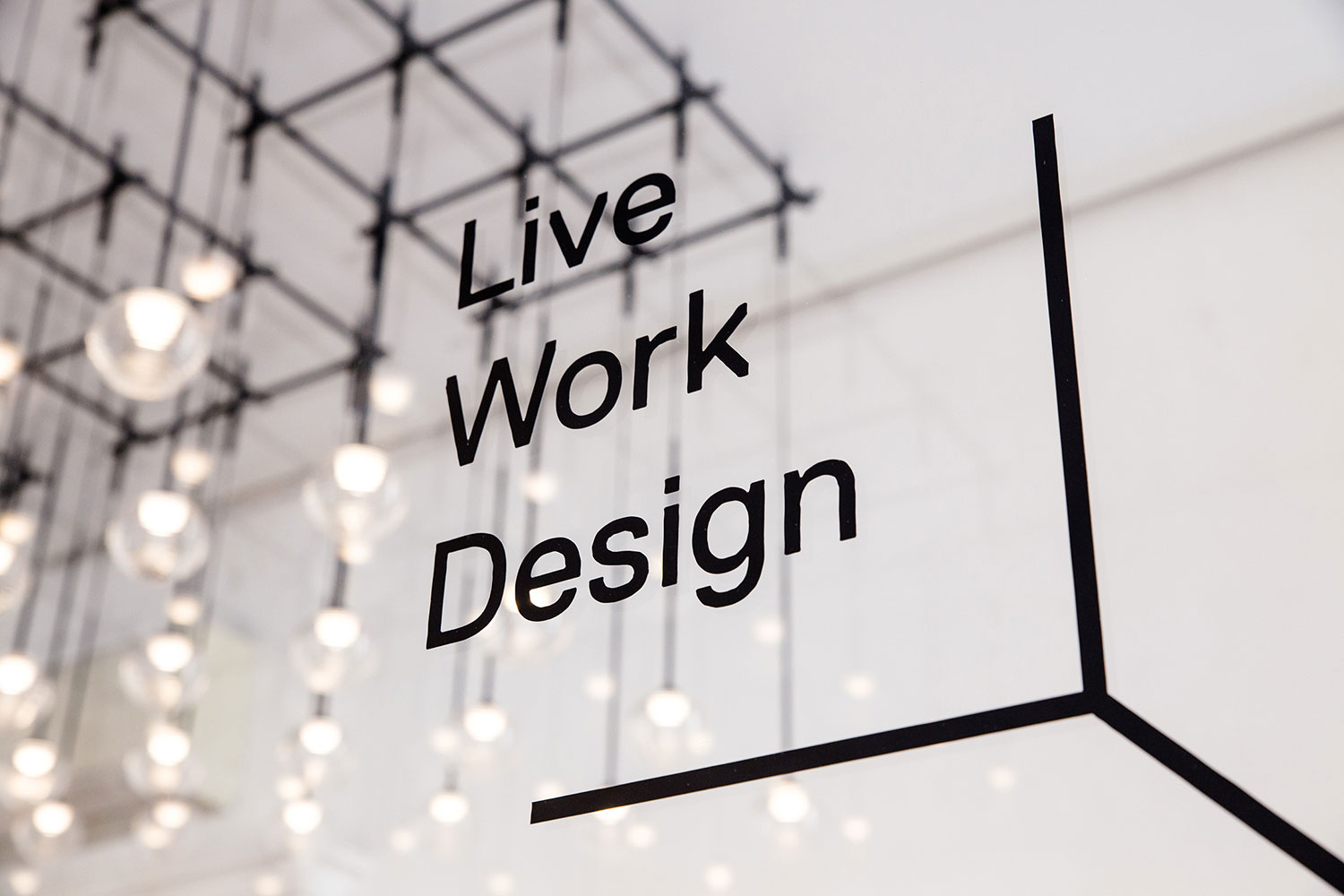 The Event Live, Work, Design
"Live, work, design" is the Fuorisalone 2016 event which the space will host until 30 June. The spacious apartment in via Tortona 31 will be set up as a place in which one can live, work, and meet with others, with furniture and objects by Archiproducts' international partners: Desalto, Saba Italia, Vibia, Ton, NORR11, Ethimo, Simes, Alpes Inox, Vitrum, Hey Sign, Dieffebi, Kriska Décor, Stellar Works, Buxkin, Roofingreen, Royal Botania, Velux, Kiasmo, iittala, Kristalia, Konstantin Slawinski, Mara, Liuni, Wood-Skin, Makers With Agendas and Brompton Junction Milano.