The limited-edition collections will be sold starting in September on Archiproducts and on the new @suonareStella e-shop
Paolo Stella has chosen Archiproducts to be its commercial partner for the exclusive sale of the @suonareStella capsule collections, to be released in September. Designed or inspired by the influencer, these furnishing objects and accessories are produced in limited editions thanks to partnerships with the most prestigious contemporary design brands.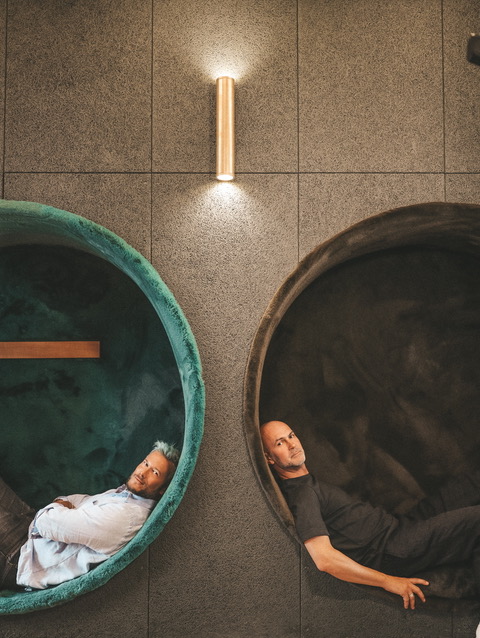 Paolo Stella revolutionises the logic of furniture storytelling with @suonareStella, transforming the rooms of his Milan home into an ideal stage for narrating design. The selected objects leave behind the anonymity of the showroom to come alive in his home and accompany his work. They animate the settings of his posts as digital content accessible to a vast public.
Along with temporary installations, @suonareStella becomes a creative hub where ideas circulate and small furnishing collections take shape. Paolo Stella will reach out to his 430 thousand Instagram followers (@paolostella and @suonarestella) and to all those who wish to discover new design styles. His home will become the place to meet and exchange ideas about lifestyles and design.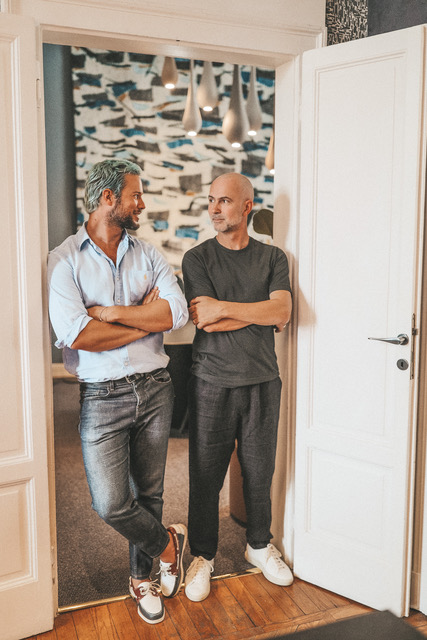 @suonareStella is a new format for communicating design that responds perfectly to the evolution of the digital experience, a sector in which Archiproducts is the undisputed star. The Archiproducts team enthusiastically welcomed the concept and became the project's leading partner. "We have been doing this for many years in homes all over the world. We furnish spaces of all types and styles so that everyone can be surrounded by the products they love, whether they are icons or new emerging brands," says Enzo Maiorano, co-founder and art director of Archiproducts, the largest design search engine and shopping portal.
Paolo Stella, creative director of @suonareStella, describes the experience, "We met, we liked each other, and we planned a future together. Enzo Maiorano and I definitely have one thing in common – not setting limits and thinking big. Starting in September, we will be presenting a series of collaborations and capsule collections that we are very proud of."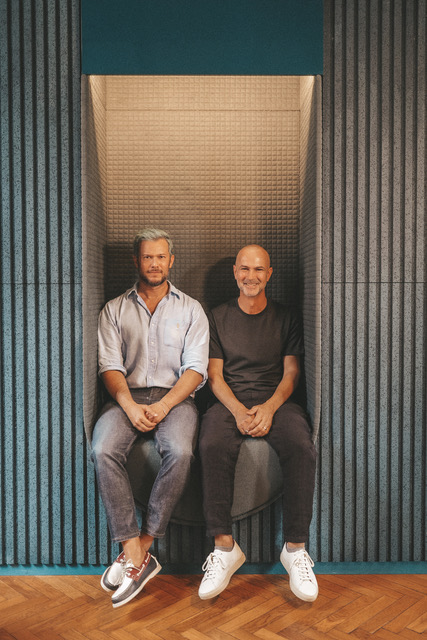 Moving from the concept of the traditional exhibition, @suonareStella embraces a contemporary idea of conviviality. Living spaces are transformed into emotional places where the beauty of interior design products meets everyday life to create something unique. The Paolo Stella/Archiproducts partnership was born in this context of sharing.
"We are happy to be part of this new project, and we are ready to support it fully", added Enzo Maiorano. The Archiproducts e-commerce site will not only be the exclusive retailer of the @suonareStella capsule collection but will also provide Paolo Stella with the necessary tools to launch his own online shop. Soon, a branded e-commerce platform will be introduced on the @suonareStella site using Daloom, the Archiproducts software technology that allows users to open a virtual design showroom in just a few clicks.
@archiproducts_milano @archiproducts @suonarestella @paolostella