Free consultancies and design support: from 4 to 10 September, meet the Archiproducts Ambassador's Architects and Interior Designers in via Tortona 31
The Milan Design Week heads back and the via Tortona 31 location is ready to welcome visitors worldwide in the new "Future Habit(at)" setting, inspired by the living of tomorrow. An immersive experience that, among well-established and new partners, will launch the "Meet your Architect" format, in collaboration with the Archiproducts Ambassadors, Architects and Interior Designers selected by the Archiproducts team.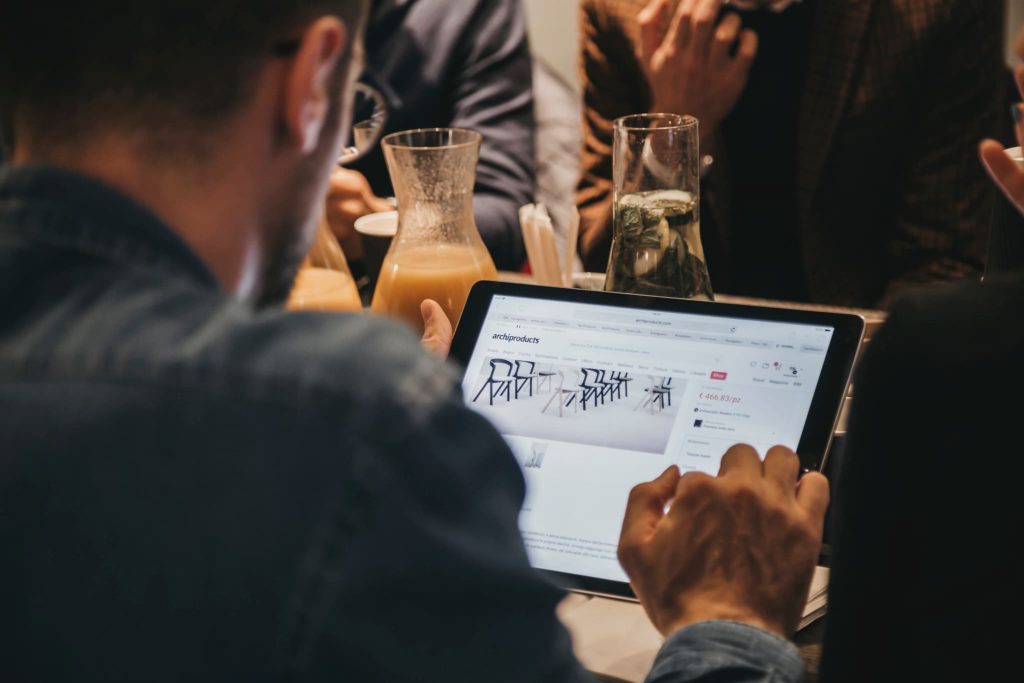 "Meet your Architect" will take place from 4 to 10 September at Archiproducts Milano. Booking an appointment, the Ambassadors will meet clients and visitors to offer free consultancies on Interior Design projects and design services – such as moodboard creation and product supplying. Meetings will have place in the rooms of via Tortona 31, where it will be possibile to see first-hand products displayed in the showroom whilst exploring all products for sale on Archiproducts.com.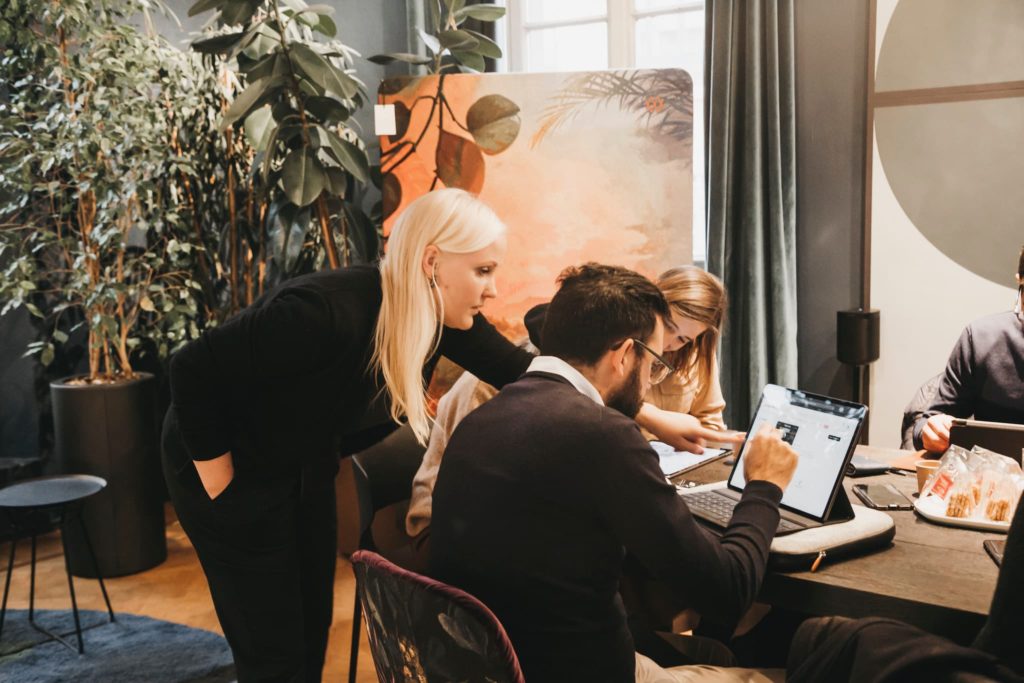 Through the official event's Calendly, it will be possible to select day, hour and professional. Whether you don't have to chance to reach via Tortona 31, you may book your own online consultancy on Zoom. The Archiproducts team will collect all availabilities, welcoming clients in the showroom and sending the Zoom link to both user and Ambassador for the remote meeting.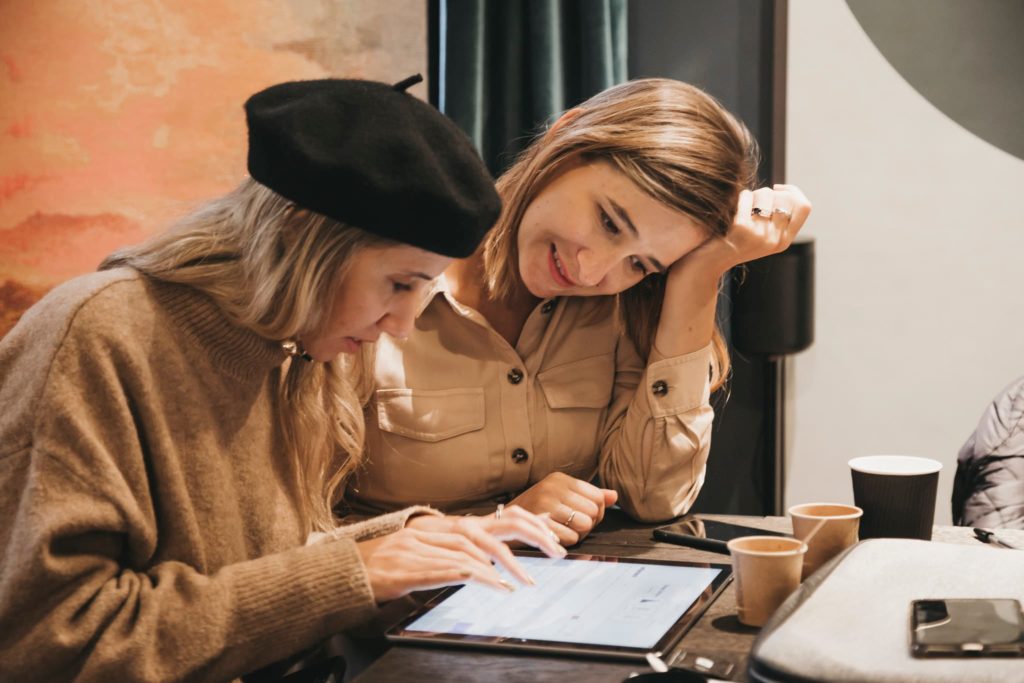 Thanks to "Meet your Architect", clients will be sure to freely rely on a qualified professional, getting an immediate quote and a consultancy on over 700 brands and 12 categories.
Here's a list of all the available Studios and professionals:
Carlotta Pesce
Marta Ferri
Olga Gascoigne
ArcheinDesign
Michela Curetti
Studios Interior
Marta Carraro
Opus Atelier
Nisivoccia Architettura
Barbara Tavoso
Studio Picsilli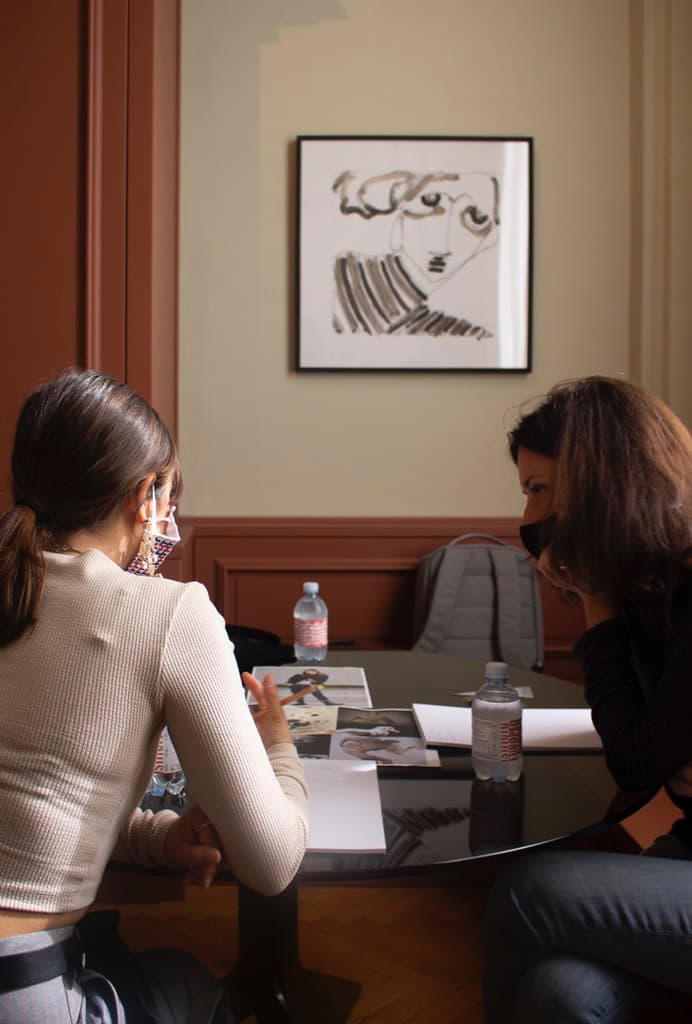 Looking forward to renovating your house, your living room or to furnish your children's room? Rely on the Archiproducts Ambassador's Architects and Interior Designers.