From Project Days to the original installation in collaboration with Boglioli. Discover all the Archiproducts design week events.
Milan Design Week is back, and Archiproducts Milano in via Tortona 31 is ready to welcome visitors to the new exhibition "Future Habit(at)", inspired by the lifestyles of the future. From Project Days to forays into the fashion world, the new layout in via Tortona 31 will host a rich programme of events. New for 2021, an unprecedented Archiproducts installation in the Boglioli storefront in the centre of Milan, open from 4 to 10 September.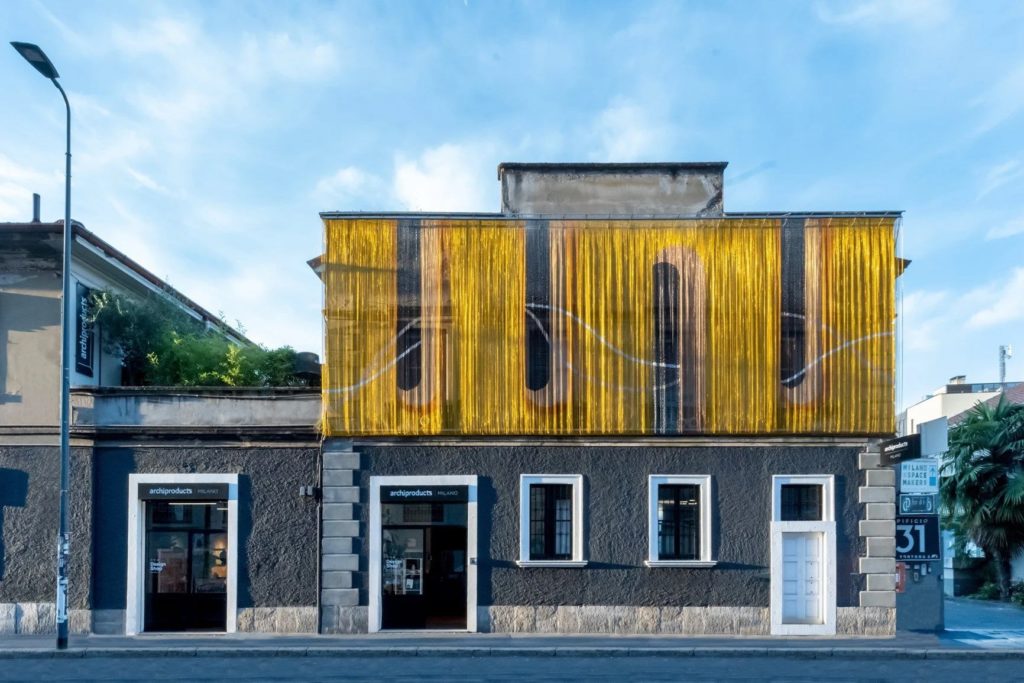 The 2021 Archiproducts Milan project
Design Week begins with the inauguration of the new installation, resulting from a productive collaboration with Studio Salaris. Realised together with 60 international brands, the project explores possible scenarios that interpret future lifestyles. Technology – increasingly silent and devoid of traditional interfaces – and cocoon spaces – opportunities for intimacy in shared spaces – are the keywords for this new edition.
Click here to discover all the details of the new exhibition!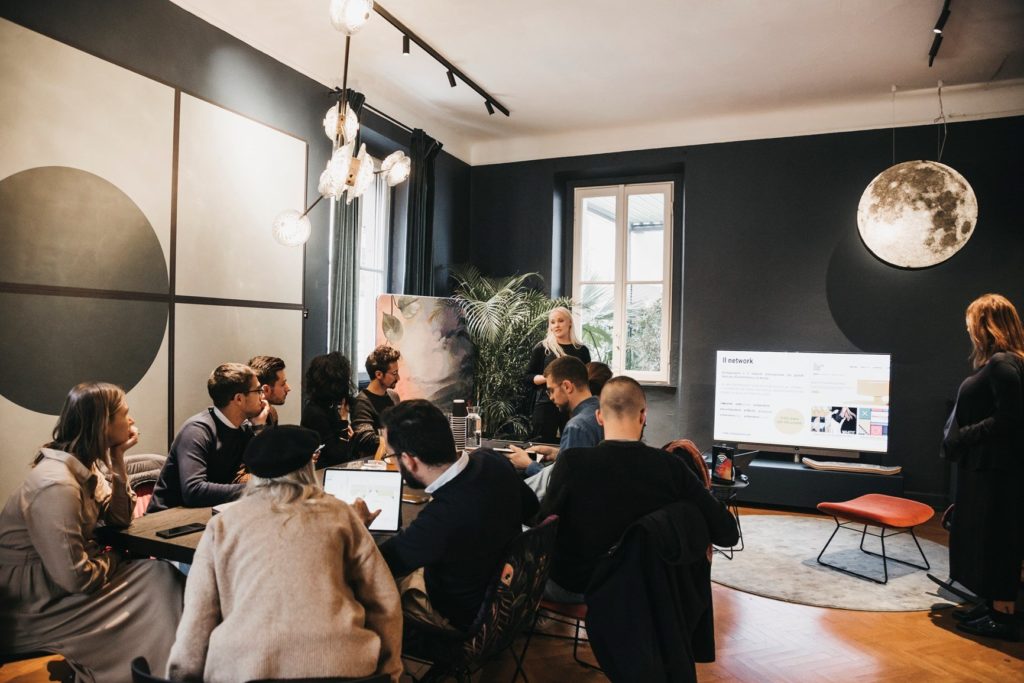 "Meet your Architect" at Archiproducts Milan
The new "Meet your Architect" format in collaboration with Archiproducts Ambassadors, Architects and Interior Designers selected by the Archiproducts team is kicking off at the 2021 edition. From September 4 – 10, customers and visitors can meet with Ambassadors at Archiproducts Milano to get free advice on Interior projects and design services – including the creation of mood boards and guidance in choosing furnishing accessories and finishes.
The meetings will be held by appointment in via Tortona 31. It is an unmissable opportunity for seeing and touching the materials and products in the showroom and for exploring all the products on sale on Archiproducts.com.
You can select the desired date, time and professional on the official event Calendly. If you can't get to via Tortona 31, book your consultation online with Zoom.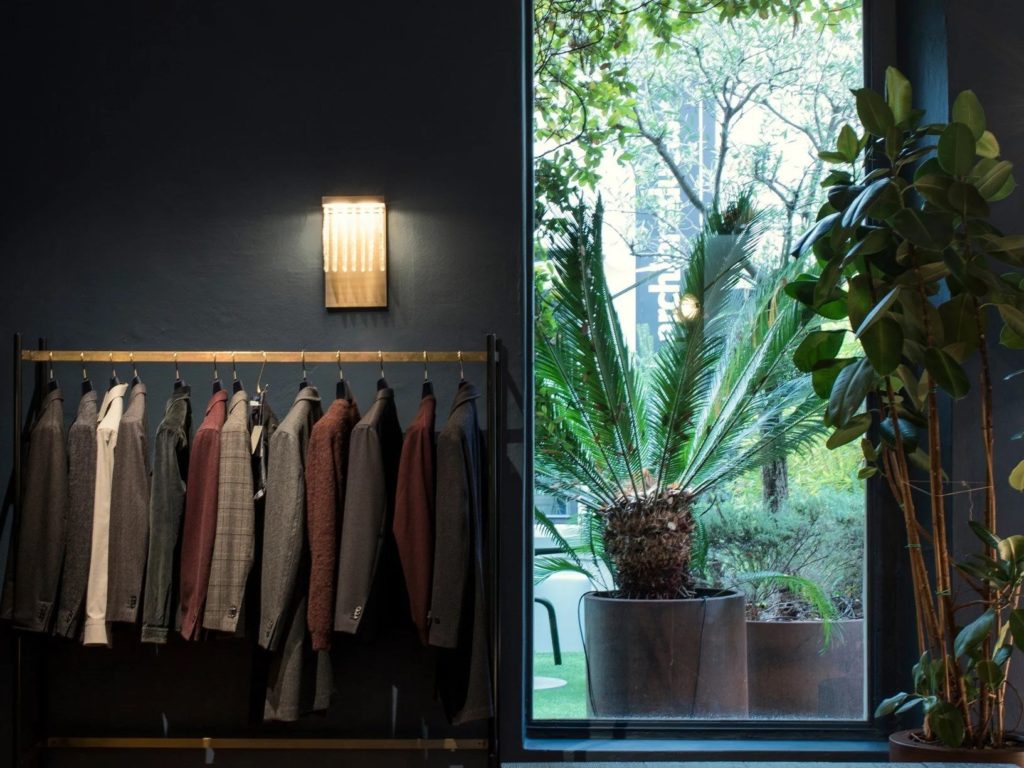 Archiproducts in the fashion district
Archiproducts is also moving to the fashion district to present a brand new installation in the Boglioli storefront in via San Pietro all'Orto 17 in the centre of Milan. The entire selection of furnishings and accessories can be purchased online on Archiproducts using the "Shop the look" QR codes.
Don't miss the appointment on 6 September: from 4 p.m. to 6 p.m. when the window displays will come alive in a dynamic setting that stages the "Future Habit (at)" concept, revealing the symbiotic relationship between people and their objects.