Milan Fashion Week 2018 started with Chicca Lualdi runway at Archiproducts Milano
The Chicca Lualdi fall show opened this year's Milan Fashion Week with a collection that aimed at celebrating elegance and class. For the stylist, in fact, fashion is far from any ostentation and only simplicity can make women stand out from the crowd. Archiproducts Milano was the perfect venue to host the stylist's creations, inspired by the design masters and dedicated to working women who can't say no to the latest trends. For outfits that hit the right balance between bold contrasts and a sober style.
Browse the entire galley of the event!
Eye-catching geometries – inspired by modern architecture – are the main feature of a collection whose volumes, materials, and colors soften up rigorous shapes to offer a new perspective on modern femininity. Chicca Lualdi celebrates working women who prefer a daily and sporty version of elegance. "My inspiration comes from the great masters of design" – explains the stylist – "From Gio Ponti to Bonalumi."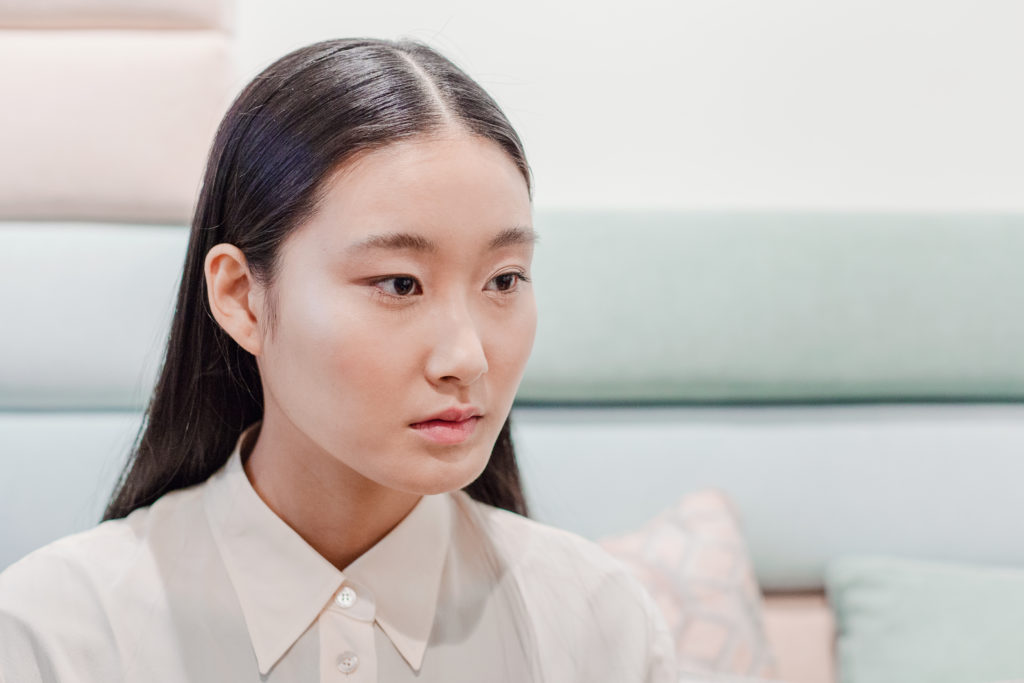 A Chicca Lualdi woman wears a mix and match of both masculine and feminine elements, regimental fabrics and original combinations of colors and materials. The collection's hero pieces definitely are the multicolor striped mink items, pleated pinstripes and liquid silk, able to add a romantic touch to the most rigorous outfits.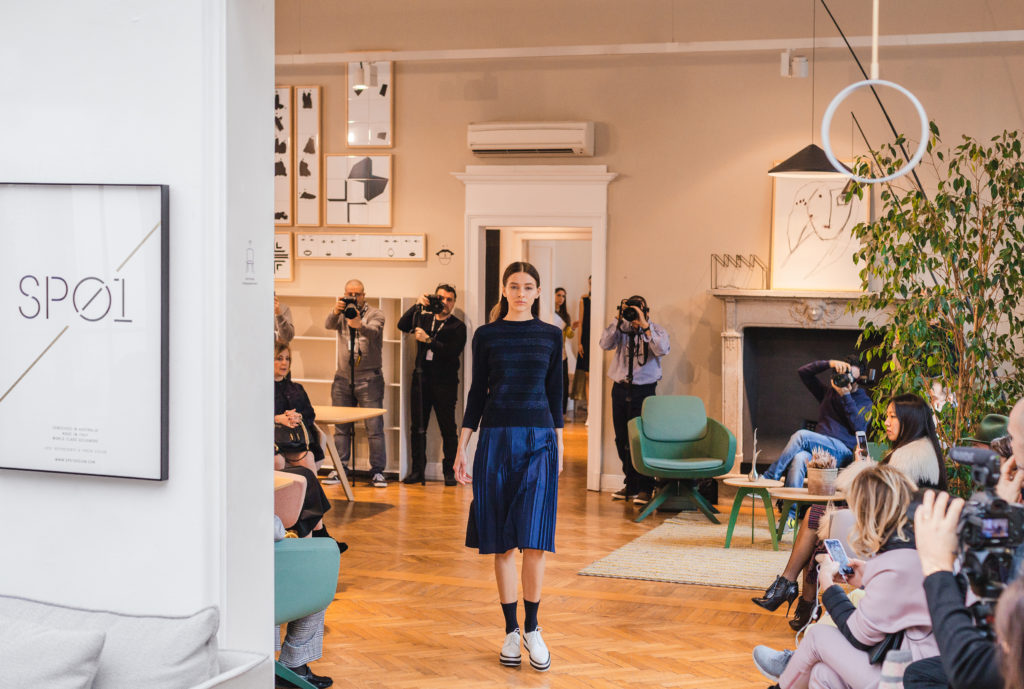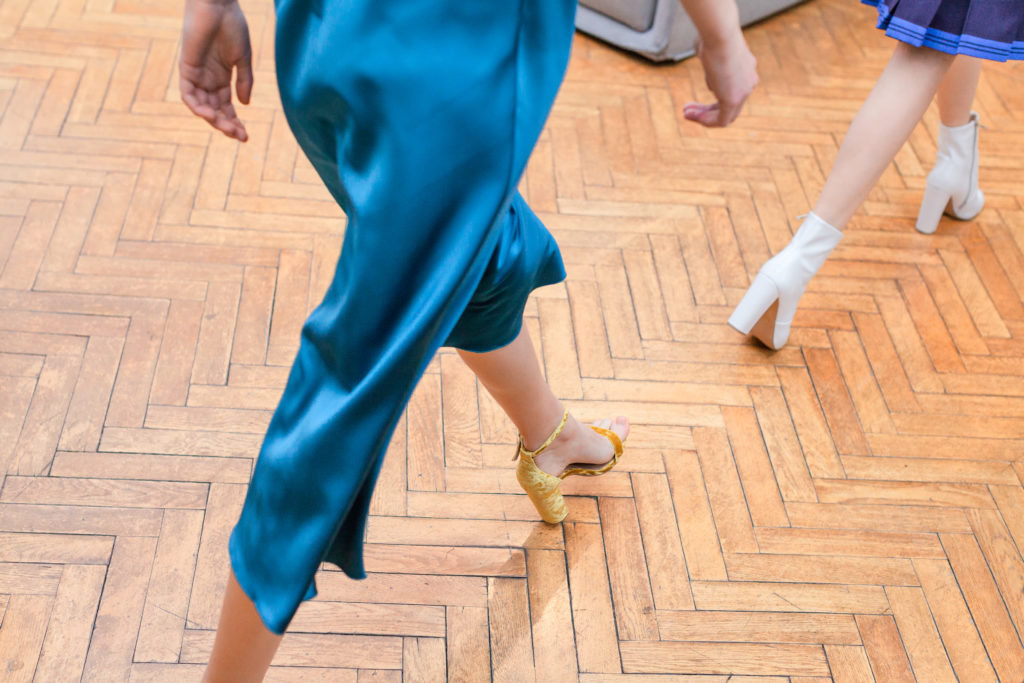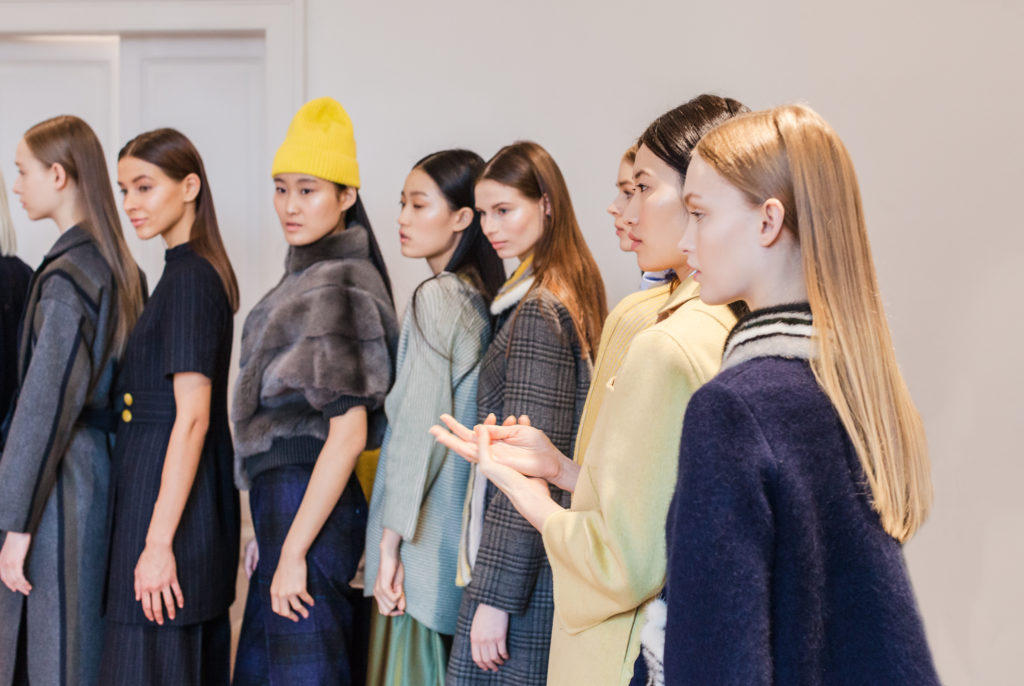 Highlights were in the knitwear, with cashmere pieces in bold nuances. Fur creates an interesting contrast with fabrics, while tailoring finds its highest expression in double-faced coats.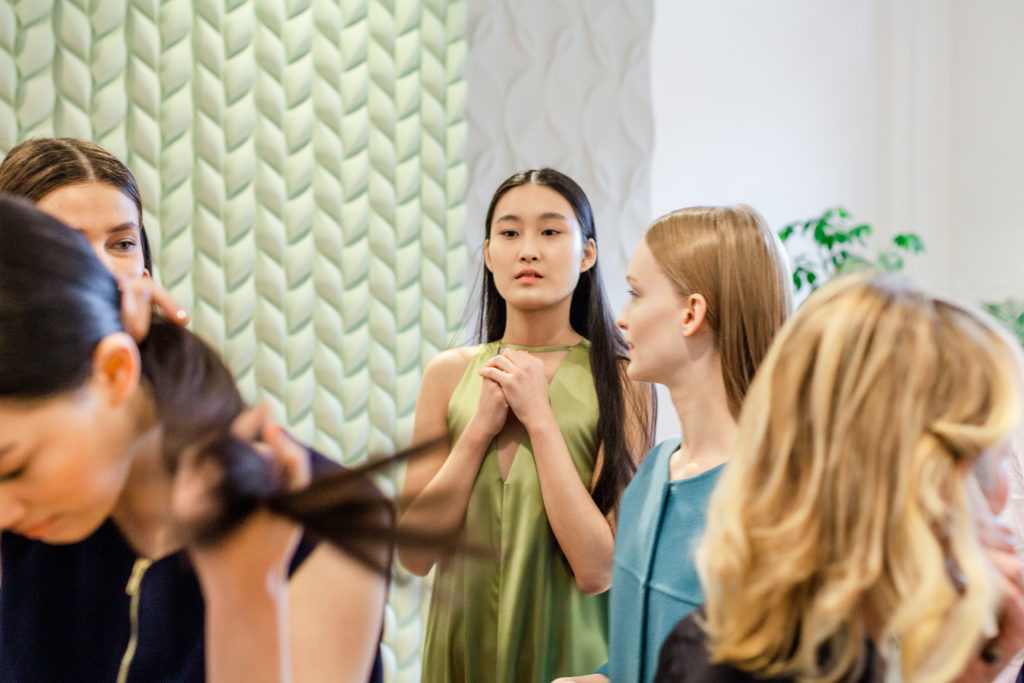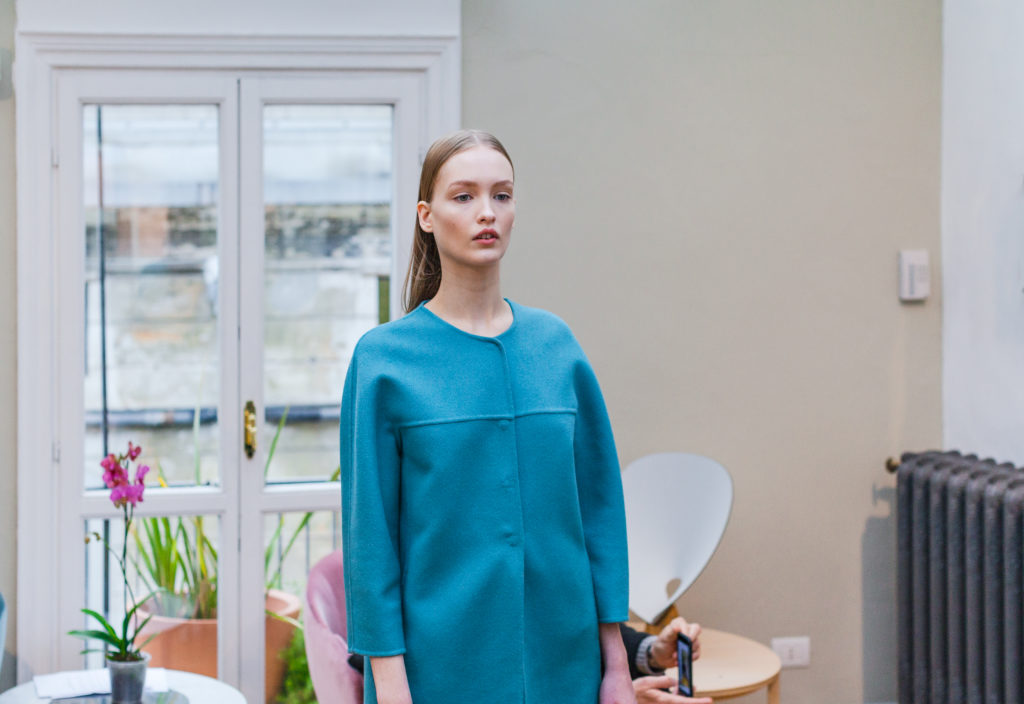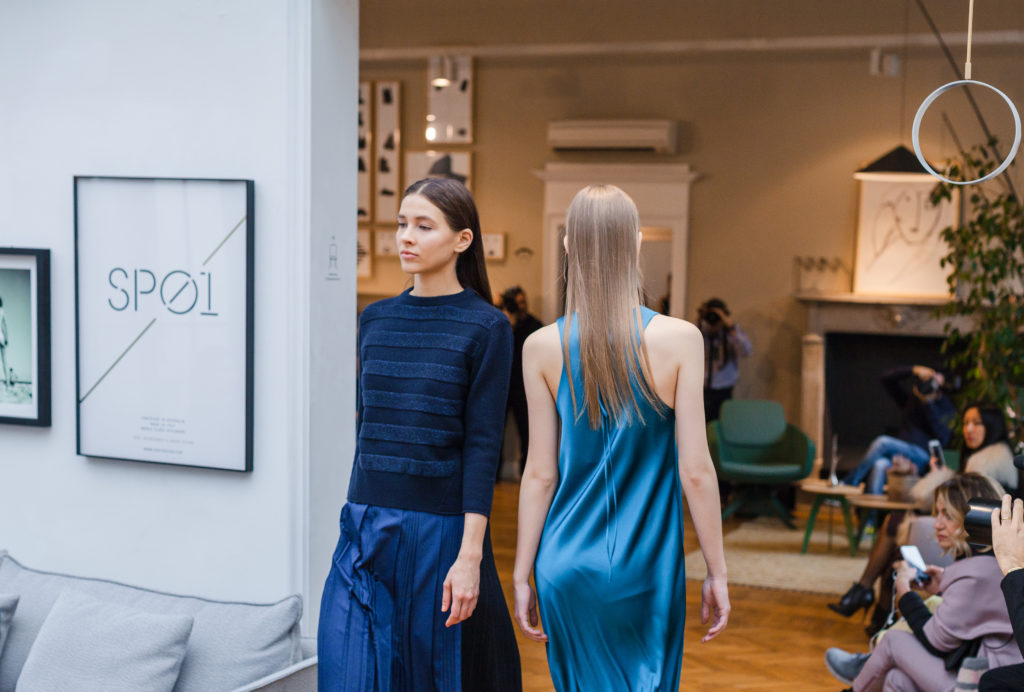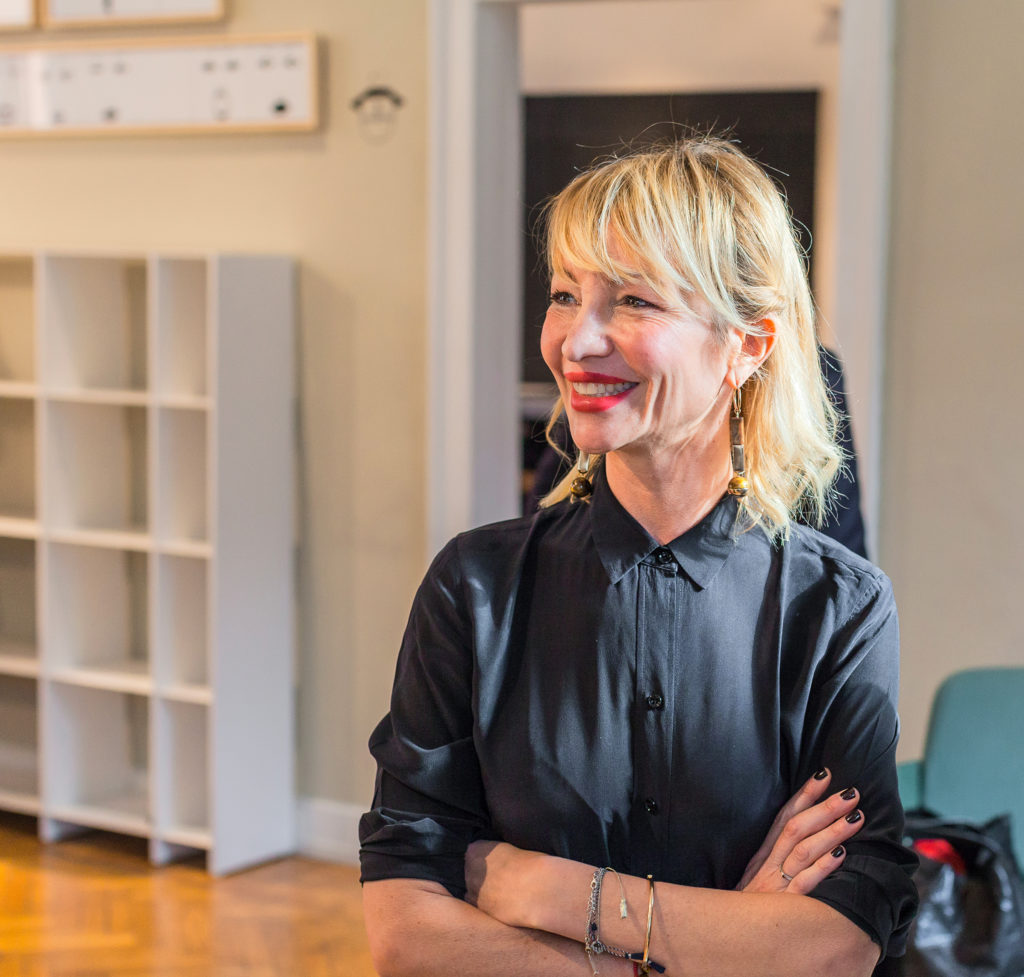 Chicca Lualdi, Archiproducts Milano
photo credits: Ruggiero Scardigno