Archiproducts and Viaggi Di Architettura guided over 200 PerDormire experts around Milan Design hot spots
Milan means Design. Tortona is by now the place to be when it comes to Design trends and events and it's among the must-visit Design places for Architects and professionals. Archiproducts Milano teamed up with Viaggi Di Architettura to welcome over 200 PerDormire retailers, as part of an itinerary of the top trending Design destinations in Milan.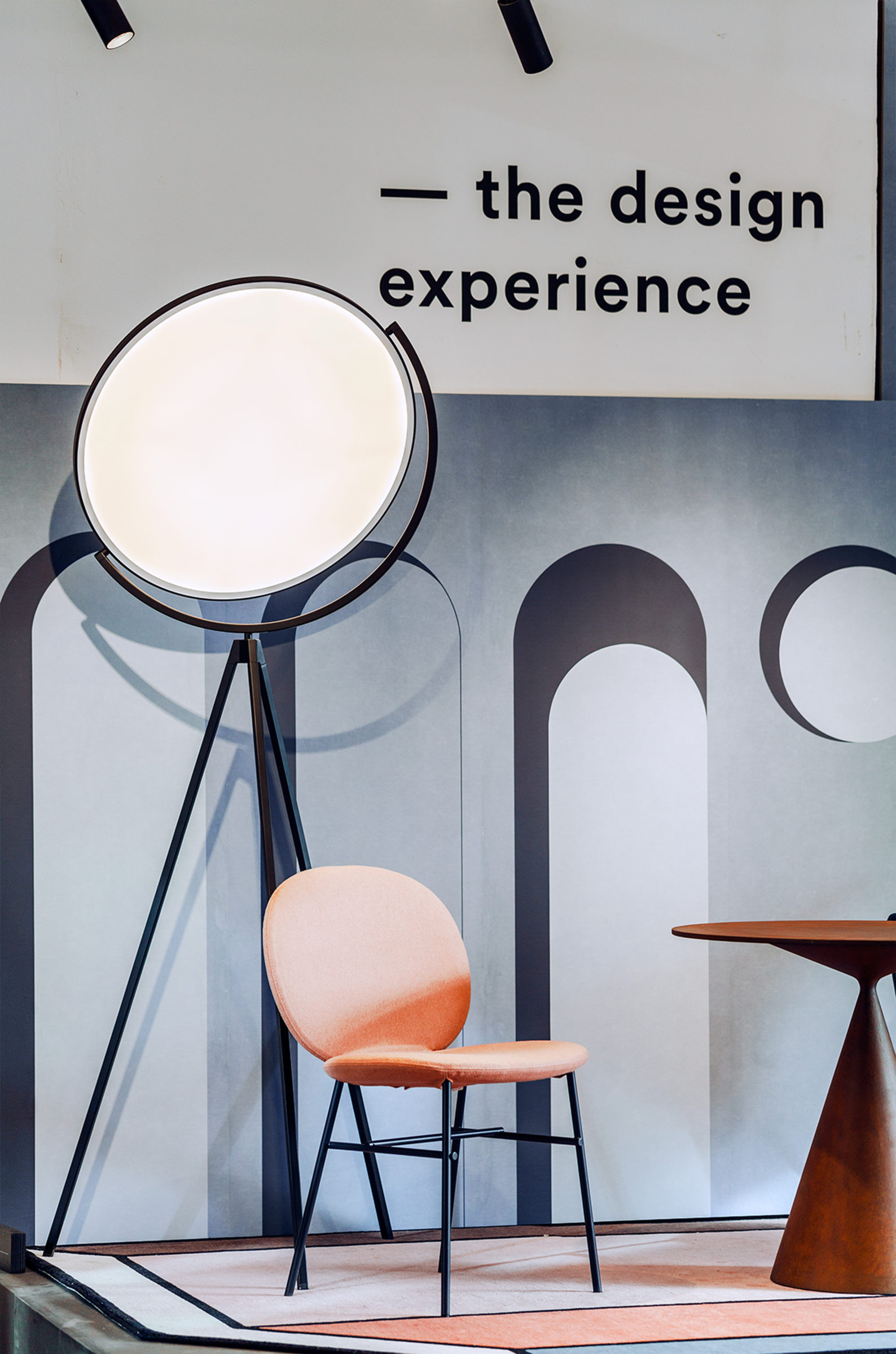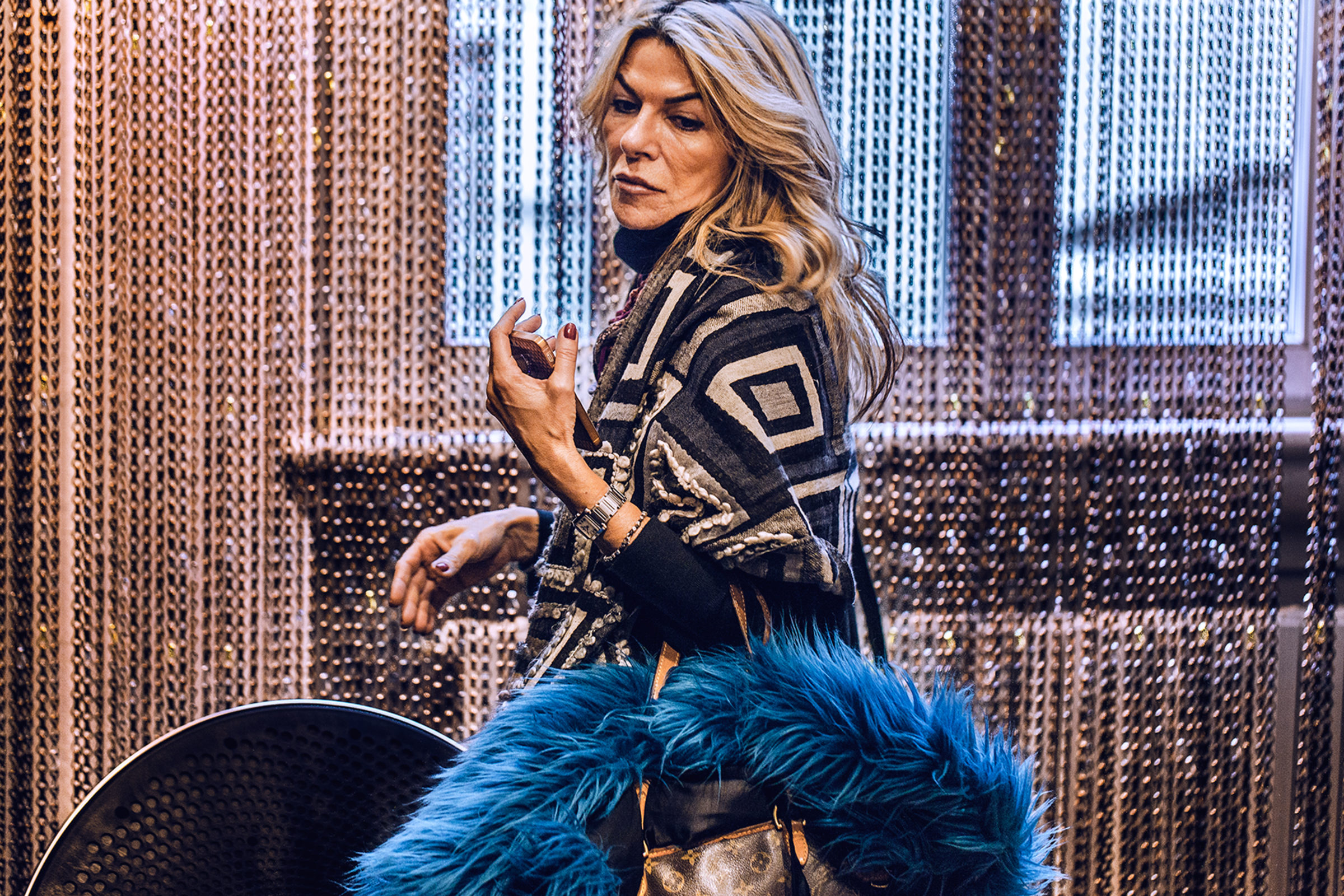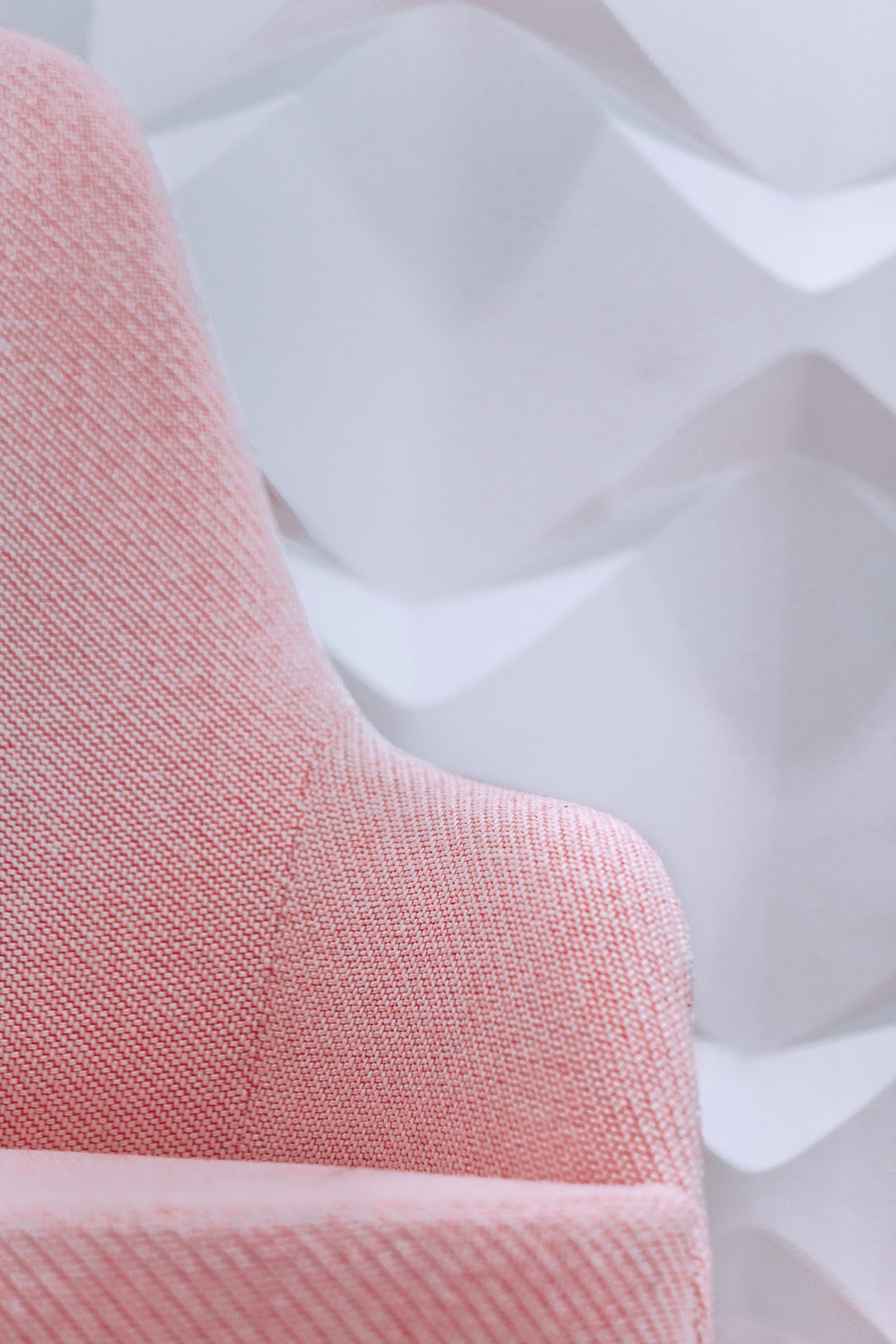 About Design. Viaggi Di Architettura organized a business tour among all the trending Design places in Tortona – and Archiproducts Milano is considered to be one of them. Over 200 PerDormire retailers, split into small groups guided by Architects and specialized Tour Guides, had the chance to visit and explore the Archiproducts Milano innovative concept and its double nature of showroom and hub.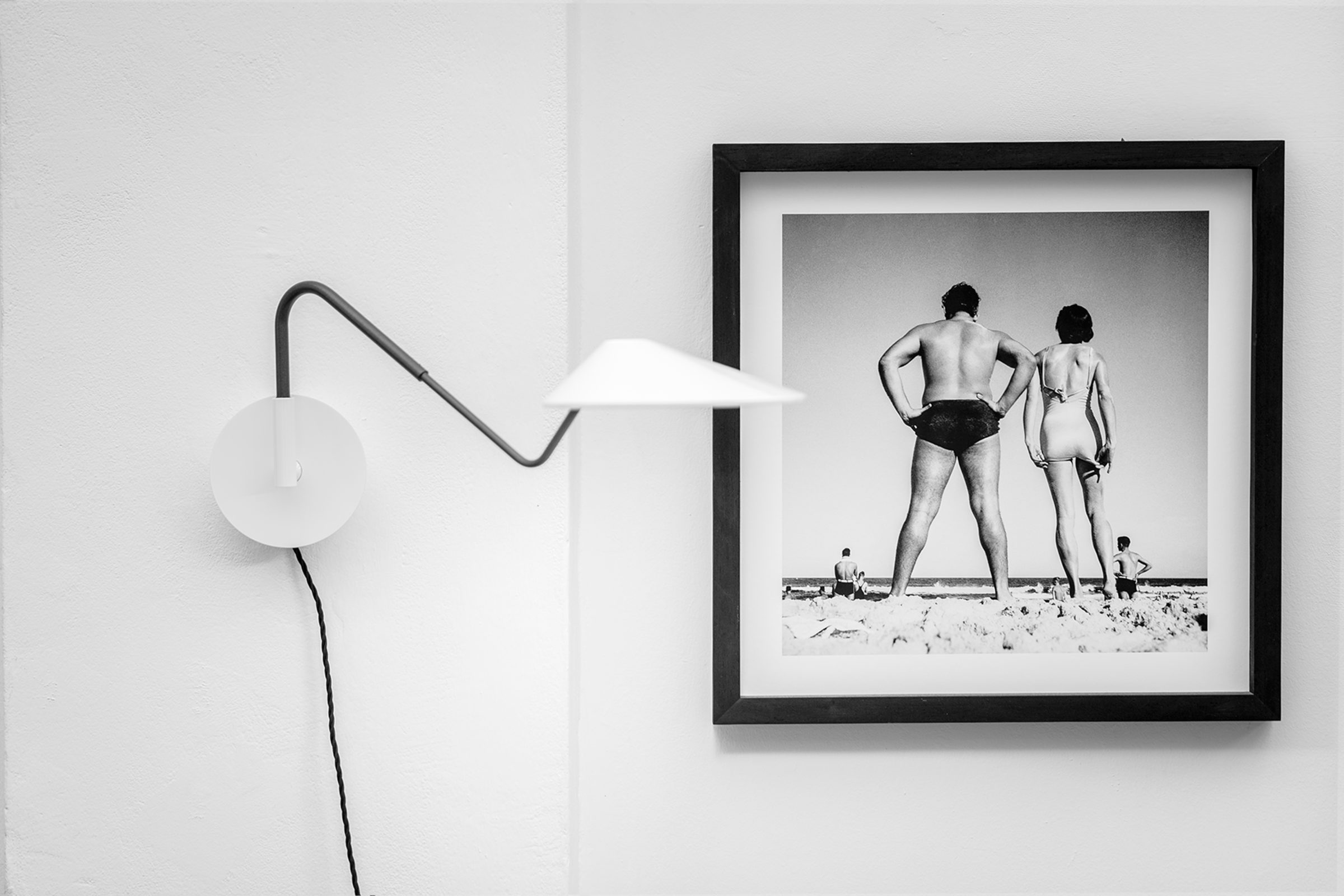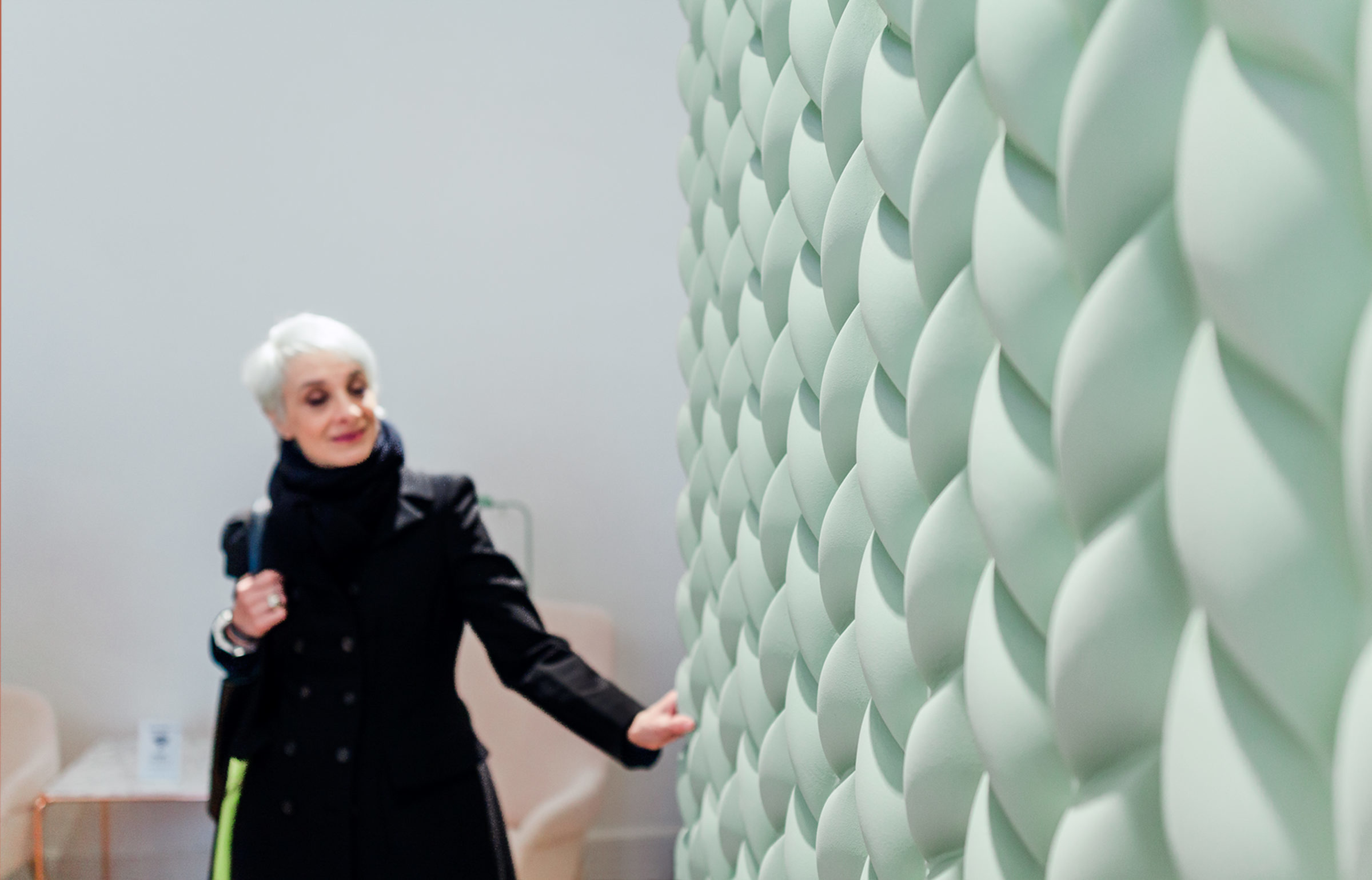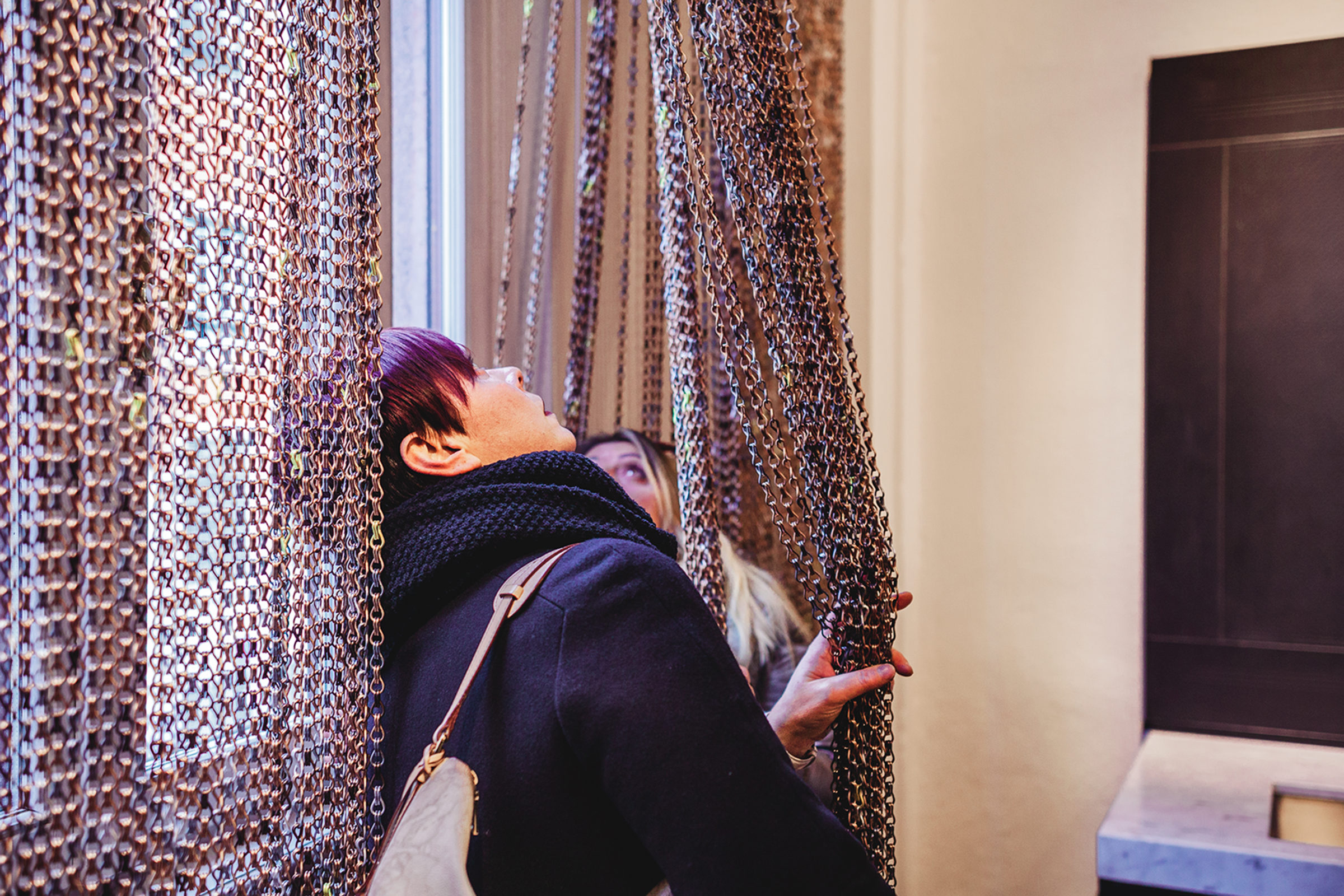 Exclusively for the "Architourists". The idea behind the Viaggi Di Architettura project is to highlight and promote itineraries dedicated to professionals and people interested in exploring the most fascinating Architecture and Design international destinations.
Browse the entire gallery of the event!